TM "Krolikoff" products are certified "Halal".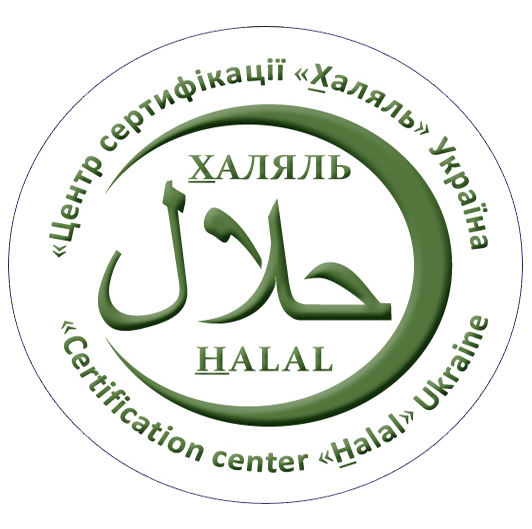 Food products "Halal" - are products made by special technology, which provides a gentle treatment of animals during slaughter and the absence of significant animal diseases prior to slaughter, which can harm human health.
Prerequisite production of "Halal" is a rigorous and thorough compliance with hygiene rules and health standards at all stages of production, as well as the absence, in the finished product, harmful additives and all sorts of chemicals that are harmful to human health.
Grow halal animals without genetic modification and any other additives - only natural feed.
According to the requirements in the food industry, representatives of LLC "Center of certification" Halal "is being closely monitored for the full cycle of production of TM" Krolikoff "